Upcoming Events
Sep19
UAlbany in Madrid Info Session
3:00 - 4:00 PM
Student Success Center (above the Campus Center Dining Area)
With a presence in Madrid for over 50 years, the UAlbany in Madrid program offers students the opportunity to study abroad in Spain! You may think of Spain as the country of flamenco dancers and bullfights, siestas and sangria, a slow-paced place filled with sun-kissed, smiling people. It is all this and much more! Spain is a country with a unique blend of old and new.
Sep24
Munch with the Majors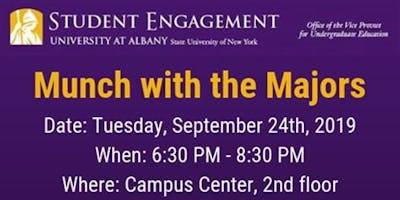 6:30 - 8:30 PM
Campus Center Ballroom
Come learn first-hand about the majors and minors that interest you from key faculty and staff from across campus. Come ask questions about Study Abroad, International Studies Minor, Global Distinction and Peace Corps Prep Program Certificate.Also learn about pre-requisites and/or capstone classes, degree tracks and concentrations, post graduate opportunities for your major, and research.
Oct3
CURCE Fall 2019 Fair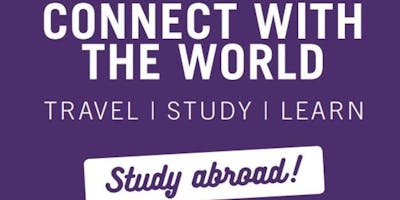 10:00 AM - 1:00 PM
Lecture Center Concourse
CURCE invites all students to attend the largest on-campus gathering of academic departments, research centers, institutes, and laboratories. Students have the opportunity to meet with faculty, professionals, and researchers actively recruiting to fill positions for the upcoming Spring and Summer.
Oct7
Global Careers: Peace Corps Prep Networking Event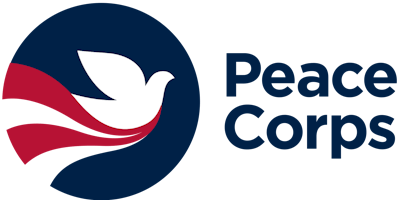 4:00 - 5:30 PM
Campus Center West Multi-Purpose Room
Come listen to returned Peace Corps volunteers' stories & learn how you can earn UAlbany's new Peace Corps Prep certificate.
Oct16
Department of Languages, Literatures and Cultures Open House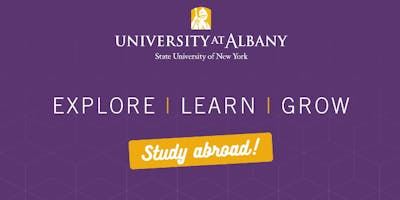 12:00 - 2:00 PM
Humanities 354
Attend the Department of Languages, Literatures and Cultures Open House and learn more about studying abroad.